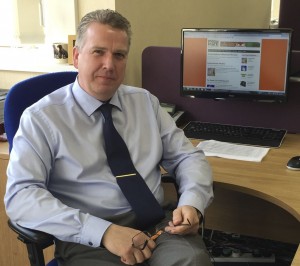 Hi, my name is Roger. I travel regularly due to the nature of my job staying around 80 – 90 nights per year in hotels, and have done for over 20 years. Experience has taught me to have few demands and even fewer expectations, as it is sometimes the most basic of requirements that establishments fail to deliver. I normally stay in 3 / 4 Star rated hotels, usually in UK & Eire.
I won't tolerate poor value for money or poor service, irrespective of who is paying the bill. I like to think I offer a balanced, well-informed account of my personal experiences, often with a playful or humorous tone.
Growing increasingly frustrated by the restrictions of other travel review sites, I decided to create this blog of my life on the road, much spent travelling alone.
Friends and colleagues have often commented on how informative and entertaining my reviews have proved to be which has encouraged me to create Pillow & Plate where I hope to offer an enhanced experience to those of more established options.
By the way, all the photos I use in the reviews are ones that I have taken myself during my visit, so if you'd like to reproduce any please ask me first.  Also, any stories in Traveller's Tales are my own, (so the apostrophe is correct to be where it is), and are factual, not fiction, despite how unlikely they may appear!
Please get in touch if you have something to say, I'd really love to hear from you.
Thanks for dropping by.